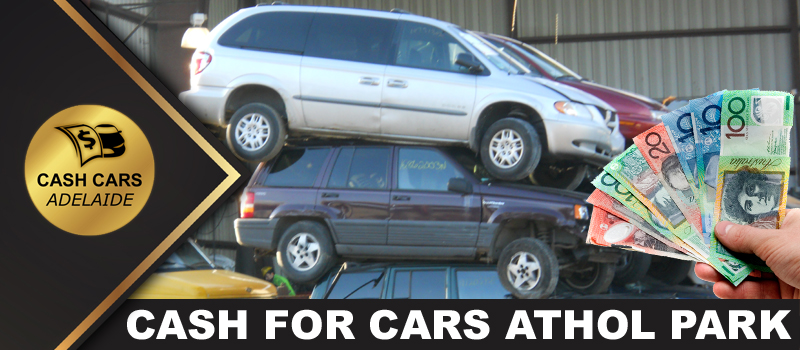 Top Doorstep Cash up to $9,999 for Cars Athol Park
Selling an old or scrap vehicle is not an easy game for car owners. The majority of people find it difficult to cope with all troubles when selling it privately. Till the time, you don't sell it at right time, you won't get the desired cash for it!! But don't worry Cash Cars Adelaide is a wonderful platform if you want to sell your vehicle in a few hours. We offer top cash for cars up to $9,999 in Athol Park. Additionally, there will be no towing services, no matter how far your location is. Our truck drivers come to your place & take away the scrap or second-hand car from you for cash.
Need to get rid of your old car in Athol Park? Call us at 0481294755…
We Buy and Recycle all Makes & Models Athol Park
If your vehicle is no longer worthy then, it's okay to say goodbye to it and approach professional unwanted car buyers. But the majority of people get desperate in such situations and quest for the towing services that help them to tow away the vehicle from their property. Right? Note that, all the towing companies will take advantage of your situation and charge the highest possible amount for it. Do you want to fall into their slickening practices of charging huge amounts? Of Course Not!! Scarp & Unwanted Car Removals in Athol Park offers you free car removals in all suburbs. When we are here to support you then, why go somewhere else and pay huge charges. Let's look at the conditions we often deal with are –
Unwanted 4×4
Unregistered Vehicle
Flooded Ute's
Hailstorm Damaged Vehicle
Burned Cars
Secondhand Cars
Accidental Damaged Trucks
Junked Autos
Smashed Buses & Trucks
The Makes we accept are such as Kia, Audi, Ford, Isuzu, Hyundai, Mazda, Jeep, Suzuki, Mercedes, Holden, Toyota, Mitsubishi, Volvo, Acura, BMW, Volkswagen, Range Rover, Land Rover and so on…
Eco-Friendly Car Recycling
Recycling Athol Park follows all Australian recycling laws and guidelines and has all applicable registration and license for it. Our recycling framework is eco-friendly and we can make great "Green Money" from any sort of vehicle. We even purchase your flood-damaged vehicle too. Because we know that our staff has all abilities to use them for some productive use rather than dumping in landfills. Let's Ask for Your Used Car Price Today & We'll Support you Wholeheardtly!!
Process of Selling Car with Cash Cars Athol Park Team Of Professionals
There are several methods to sell your cars in Athol Park i.e. private sale, auction, and scrap car dealers!! But the speedy & straight-forward way is to sell any car to experienced & reliable "Athol Park Green Auto Recyclers". Let's look at the three simple steps-
Get Free Assessment on your vehicle –
You can get the free valuation for your used car via call, email, or filling our form in just a few minutes. We provide a cash quote on the spot based on the details you share with us. However, our in-house team asks you i.e. Odometer Reading, Make, Model, All accidental History & Mileage Covered Up!!
Book your vehicle for Free Pick up-
If you accept our valuation quote then, let us know the location & proper address anywhere in Athol Park. We come to you and take away the scrap or old car right from your place!!
Get Cash in Your Hand-
In this step, you will enjoy the cash right in your hand within a few hours once you schedule it. Make sure to helps us in verifying the ownership process however, you can also disclose your driving license!!
So, Make your Mind Up and Dial 0481294755 to start the process right away!!